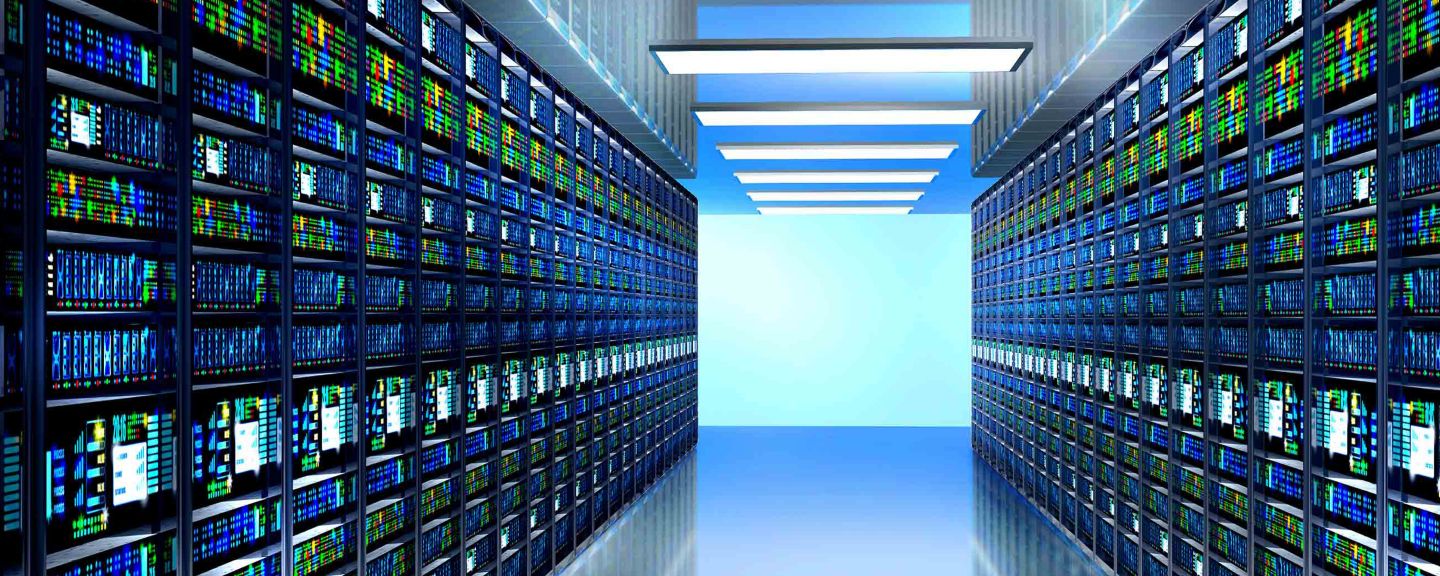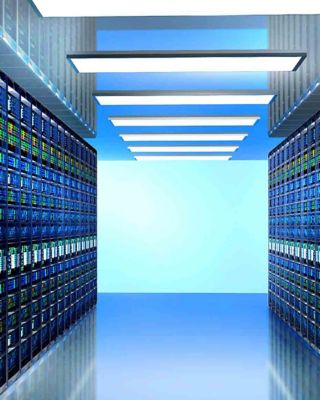 IT ENTERPRISE
Advanced thermal management for high-powered computing
Server, Solid State Drives (SSD), and supercomputer designs require advanced heat management solutions to meet increased functionality demands. Our Thermal Interface Materials (TIMs) offer high-powered computing manufacturers the options to deliver reliable performance.

Our phase-change materials, thermal grease, thermal gap pads and hybrid materials offer data centers, cloud computing and other enterprise IT OEMs superior heat management.
Talk to us to learn more about our thermal management solutions for your industry.
PRODUCT FEATURES
Various thermal conductivities, ultra thin bond line thickness and optimal contact thermal resistance
Excellent compressibility
Low oil bleeding and outgassing, no filler separation
Extreme thermal stability, High temperature endurance
Easy to rework