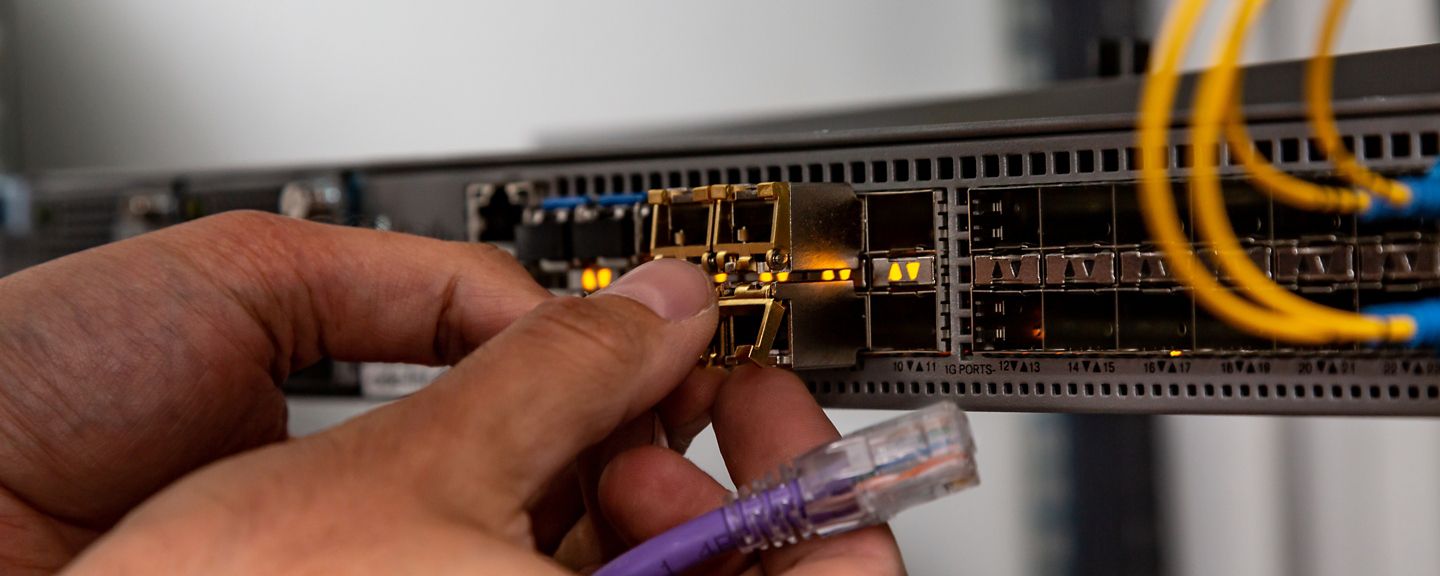 PHOTO COMMUNICATION
Optimal contact thermal resistance for reliable transmission speeds
Expanding 5G networks need faster data communications components like optical transceivers to deliver reliable transmission speeds. With the smaller form factor and limited access to airflow, the radio units that house the transceivers – often outdoors in harsh environments - require heat transfer solutions to ensure stable and reliable operation.

Our thermal gap pads, phase change materials and other TIMs products offer thermal conductivities and optimal contact thermal resistance in pluggable optics modules (POMs), optical modules and optical transceivers.
Contact our applications engineers to learn more about the product features.
PRODUCT FEATURES

Various thermal conductivities and optimal contact thermal resistance
Low oil bleeding and outgassing, no filler separation
Excellent compressibility
Excellent dispensing property for automation
Balanced pot life and curing schedule
Customized pluggable solution available