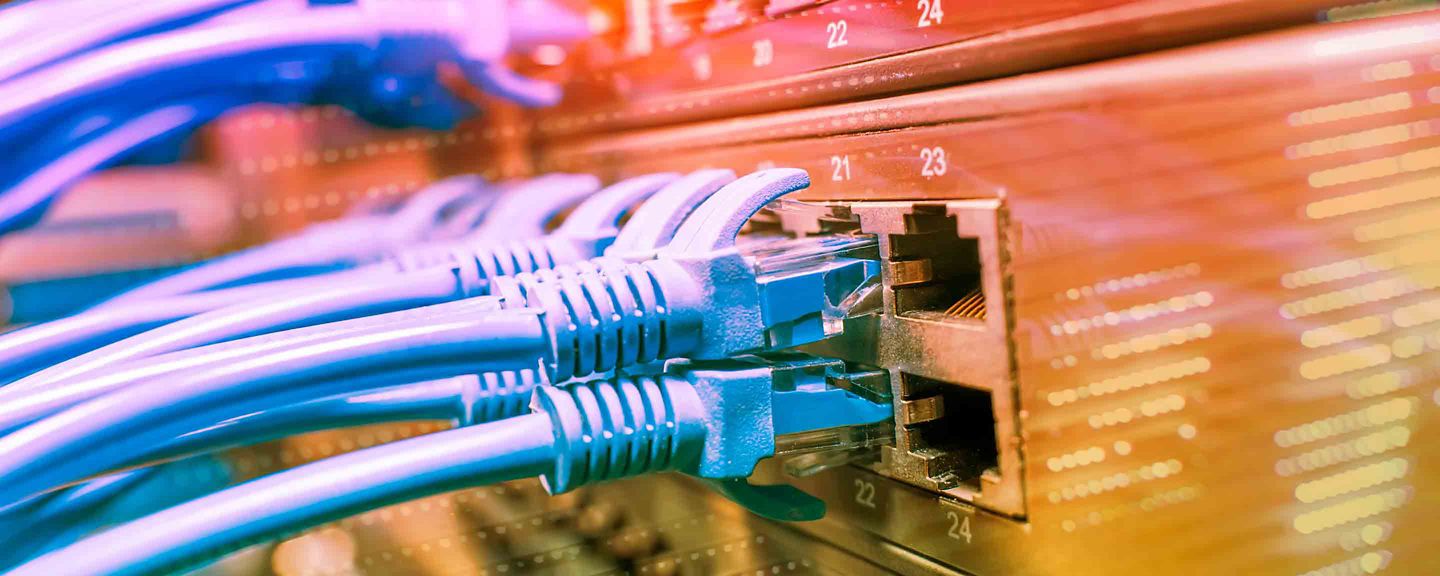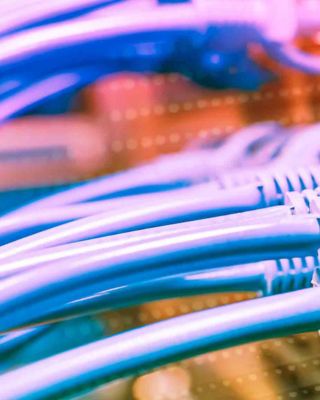 TELECOM
High-performing heat management for power-dense network hardware
The roll-out of 5G networks has increased telecom and internet demand exponentially. These faster networks, in turn, place additional demand on the switches, routers, and base stations that enable them.
Our Thermal Interface Materials (TIMs) are designed to provide the highest-performing heat management for all the power-dense electronics in network facilities. Thermal gap pads, phase-change materials and hybrid products provide an ultra-thin bond for optimal contact thermal resistance in these newer devices with ever-shrinking footprints.
Contact us to learn more about how our TIMs products can support your telecom industry heat management needs.
PRODUCT FEATURES
Various thermal conductivities, ultra thin bond line thickness and optimal contact thermal resistance
Low oil bleeding and outgassing, no filler separation
Extreme thermal stability, High temperature endurance
Excellent compressibility
Easy to rework