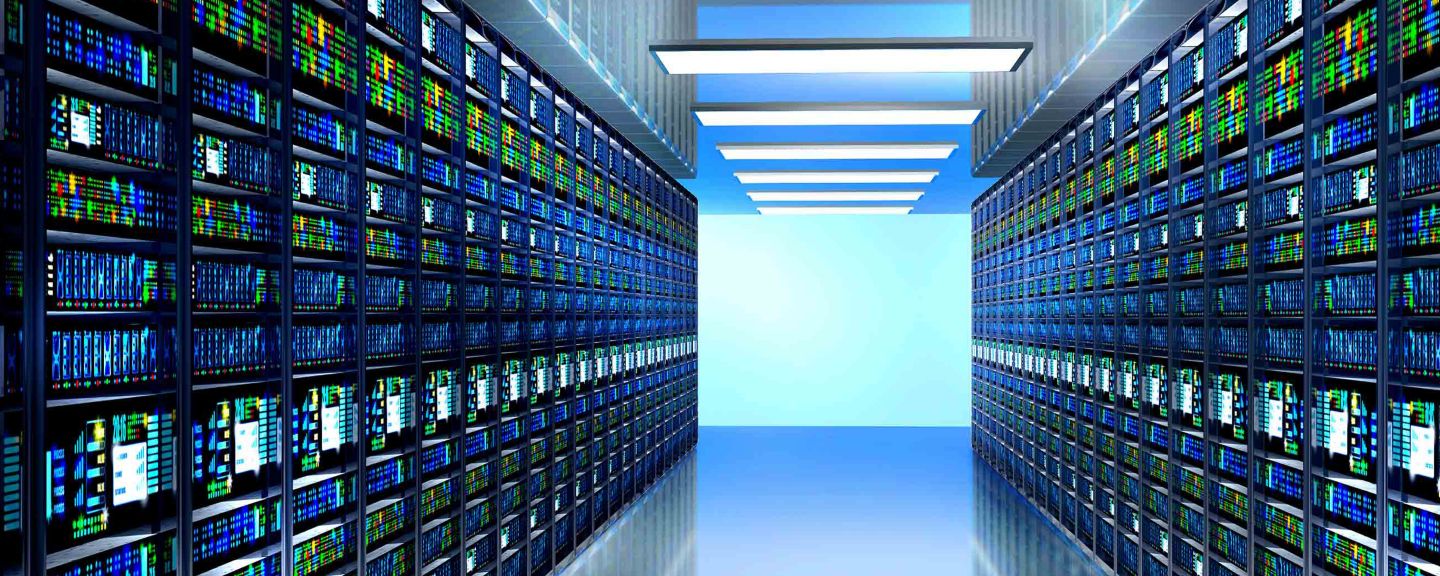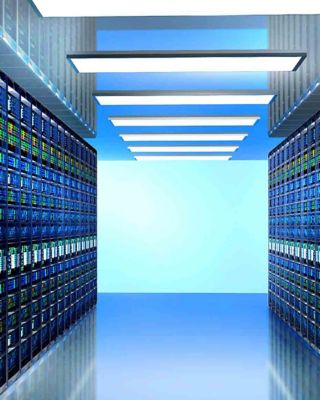 ABOUT US
Solving increasing thermal management challenges today and for tomorrow.
Thermal management is a critical issue for many industries and technologies, including electronic packaging, data centers, electric vehicles and building thermal insulation. For over half a century, Honeywell has been a key supplier to the worldwide buildings and electronics industries, providing critical materials to enhance the performance and reliability of our customers' products.

Our thermal management solutions include:

Honeywell's Thermal Interface Materials (TIMs) products for the electronics industry provide superior performance and reliability by removing high heat flux generated during normal functioning.

Our low GWP Solstice® and Enovate blowing agents are key ingredients in both closed cell spray foam (ccSPF) insulation and Extruded Polystyrene Foam (XPS) foam used for building thermal management in roof, floor and wall insulation.

Thermal management is critical in buildings as well, and our low GWP refrigerants provide energy-efficient refrigerant options for supermarkets, cold storage and even ice arena refrigeration.
Our businesses are part of the Honeywell Performance Materials and Technologies business group.