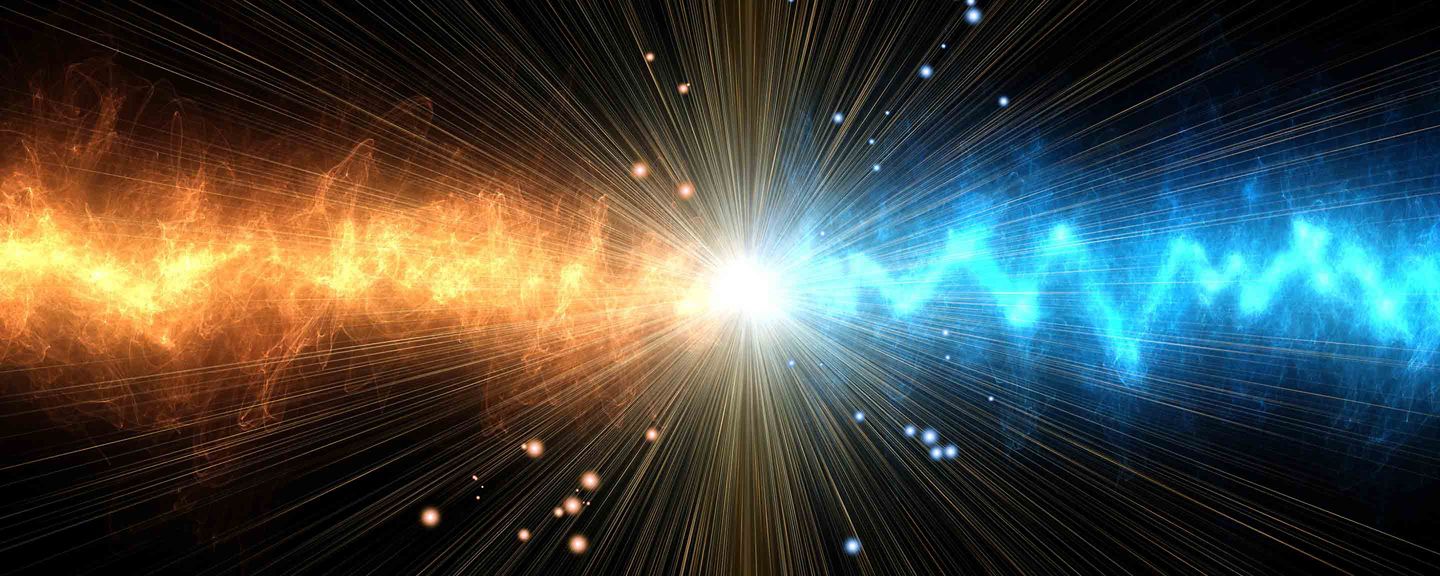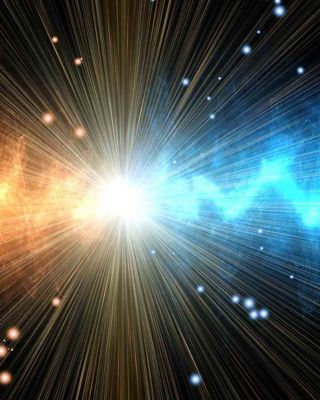 Thermal Management Products
Honeywell is a global leader in refrigerant technology, offering the widest range of products for refrigeration and A/C applications. Our refrigerants demonstrate superior performance, are cost-effective to implement, safe to use and better for the environment.
Honeywell is a global leader in blowing agent technology, offering liquid and gaseous blowing agents for foam insulation applications, such as wall, roof, panel, appliance and others.
Thermal interface materials (TIMs) are widely employed to manufacture the most critical parts in the heat dissipation system, to cool and protect integrated circuit (IC) chips.