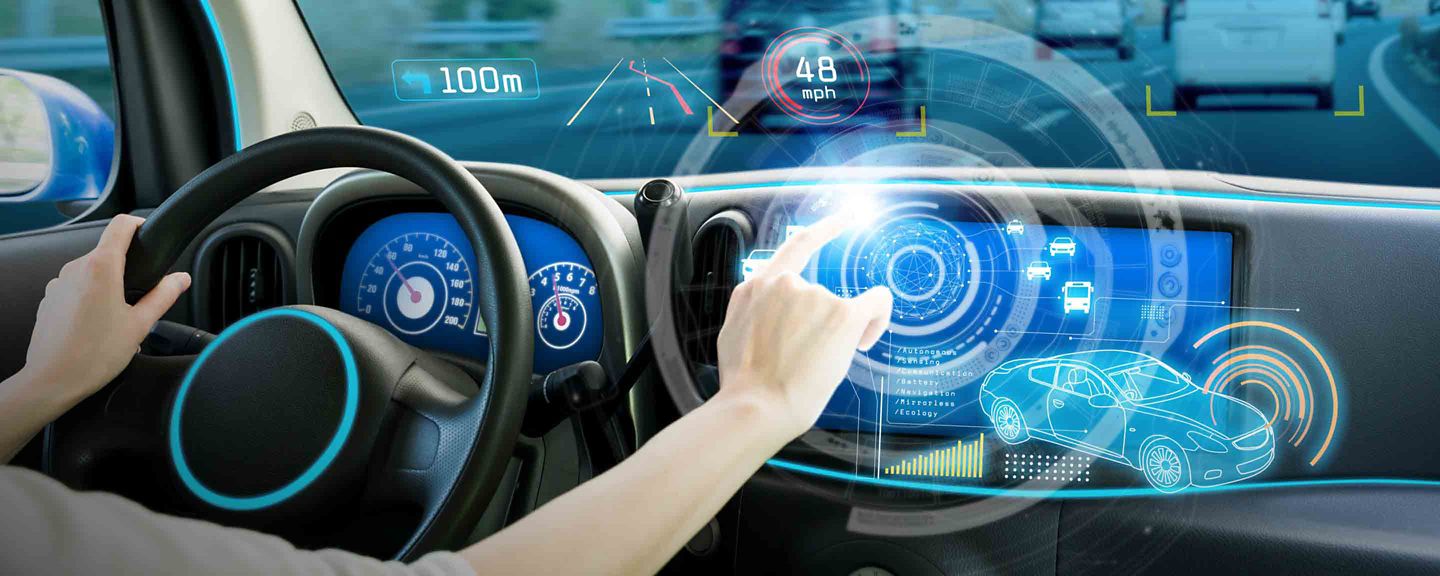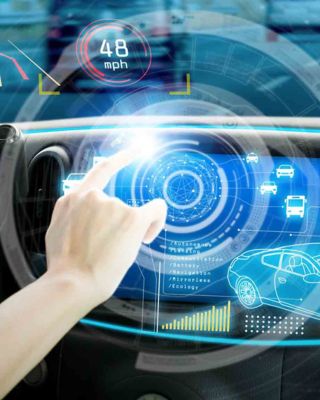 AUTOMOTIVE ELECTRONICS & BATTERIES
Efficient heat management with TIMs
Managing heat effectively throughout the car can improve performance, and reliability. But thermal management of both the battery and passenger comfort systems is a challenge for manufacturers of electric and hybrid vehicles. The choice of Thermal Interface Materials (TIMs) to transfer heat without altering physical properties of the battery or automotive electronics can impact capacity and efficiency.

Our phase change materials, thermal gap pads, thermal insulators and hybrid TIMs products are most frequently used in automotive Power Control Units (PCUs), converters, inverters, and onboard electronics. Hybrid vehicle (HVs) and electric vehicle (EV) designers employ our thermal interface materials in batteries.
Contact us to discuss how our TIMs products can support your designs.
PRODUCT FEATURES
Various thermal conductivities and form factors
Low oil bleeding and outgassing, no filler separation
Excellent dispensing property for automation
Balanced pot life and curing schedule
Extreme thermal stability